WHAT WE DO
Providing Fast Access to Experts Across the Globe
We connect leading investment and corporate strategy teams with Subject-Matter-Experts all across the globe. We provide you with any expert across all industries, verticals and geographies in the world. Our service enables leaders to make more well informed decisions based on direct inputs.
OUR EXPERTS
Silicon Valley in California, the Energy Sector in Texas, the City of London, the Scandinavian market or even the South East Asian market - our experts comes from all geographies, industries and verticals in the world.
The subject-matter-experts (SMEs) we work with are always properly screened before a consultation, we do this in line with the specific requests we receive to make sure our client gets the most value out of each engagement. We facilitate 1-on-1 phone interviews, direct engagements and written deliverables.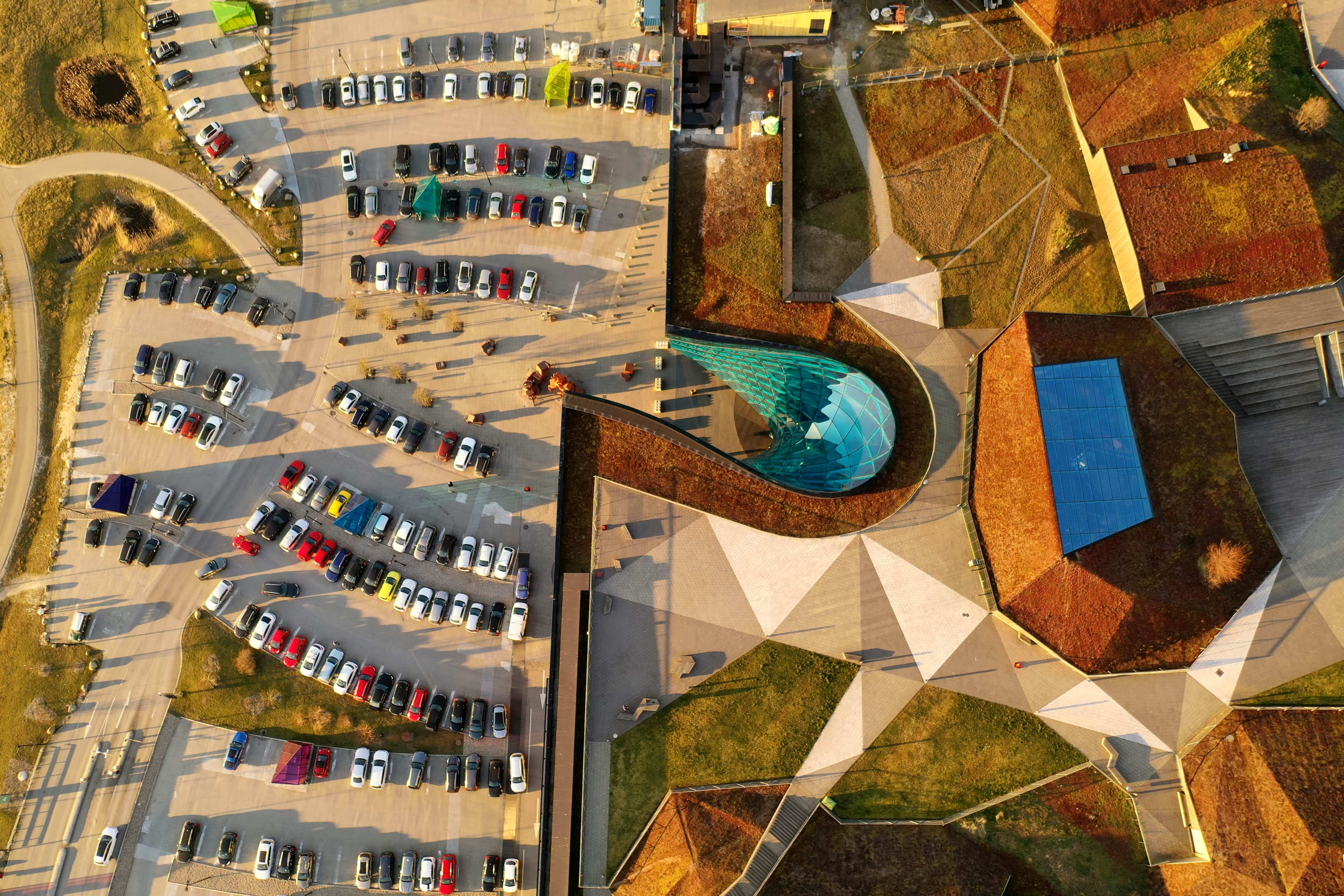 HOW IT WORKS FOR THE CLIENT
Our staff works closely together with our clients on live projects to assure they receive the best knowledge matching their needs.
STEP 1
We receive a request from a client.
STEP 2
We search within our expert network to allocate the right profiles.
STEP 3
We present our experts digitally with a clear overview.
STEP 4
Pick the expert of your choice and schedule the consultation.
STEP 5
The consultation takes place on our conference line.
STEP 6
Feedback together with client and further briefings on more assistance.