FOR EXPERTS
Have you been contacted by our Research Team?
This means we might need your help. Our client is currently researching a specific industry / topic that you have experience within. Our staff would like to connect and tell you more about this paid consultation opportunity. We would initially like to find out if you match the knowledge criteria we seek and if you have some spare time to conduct a micro-consultation with our client.
WHAT WE DO
The clients we work with - strategy consultants, investment firms and corporations are often in need of more in-depth insights on global or regional industries which they are currently researching. Besides all the other work that goes into researching an industry for the client, an important step is to get a real-life input from an expert that actually has been active and worked in that respective industry. We help our clients to access these inputs through micro consultations with experts. The standard format we provide is a 60-min phone consultation.
HOW YOU CAN HELP
You as an expert will get the opportunity to challenge yourself with some of the brightest people in the marketplace. You also get the chance of staying up-to-date on your industry by getting to be involved in these consultations. It is fun and highly appreciated by the interviewer, that is why professionals love consulting as it also helps them to broaden their own network which might be very valuable for their future career. Besides being an authority within your own field and helping out, we will always compensate you for the time spent.
CONFIDENTIALITY & COMPENSATION
The consultations are always confidential to third parties, the expert can rest assured that what is being discussed during the call stays there. The consultation calls are based around publicly available information, the experts will never in any circumstances be asked to disclose any confidential information. This format is designed to make it easier for investment and research teams to get a basic understanding of a market / subject faster. We compensate our experts through a bank transfer or Transferwise shortly after participating in a consultation.
LIFE AS AN EXPERT
As a subject-matter-expert (SME) you will get the opportunity to help others and challenge yourself on topics you are very familiar with. You will advise and share basic knowledge with our clients to help them advance in their active research. It is fun and highly appreciated as you will be seen as the authority within the discussion.
The consultations we facilitate for our clients are always confidential and strictly compliant. To be an expert and to consult on a regular basis is a great opportunity to earn some extra money and staying up-to-date on activity in your own industry. The standard format is a 60-min phone consultation.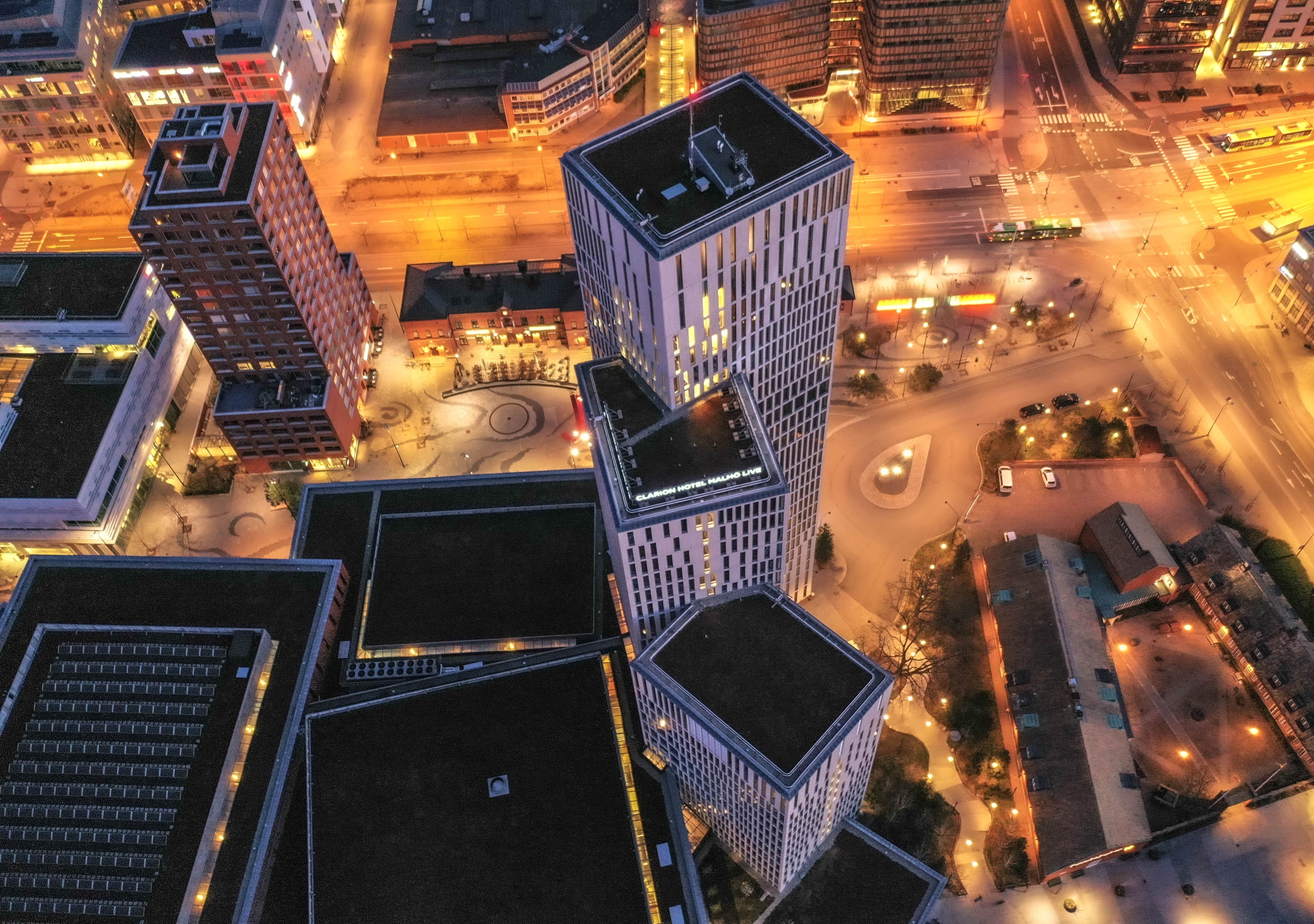 HOW IT WORKS FOR THE EXPERT
Our staff works closely together with our clients on live projects to assure they receive the best knowledge matching their needs.
STEP 1
We receive a request from a client.
STEP 2
We start searching for the right expert candidates.
STEP 3
We screen potential candidates via phone before proceeding.
STEP 4
Upon confirmation from our client, we will schedule the consultation.
STEP 5
The consultation takes place on our phone conference line.
STEP 6
Feedback, we also initiate the payment to you for the time spent.